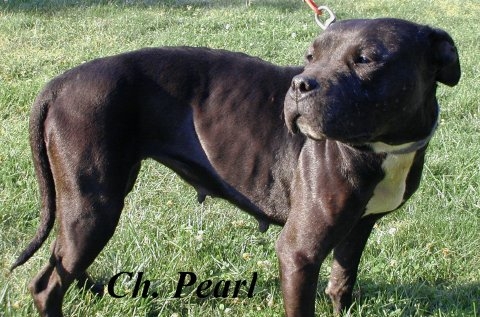 BREEDER: SHADYDAYS
SEX: FEMALE
COLOR: BLACK
CHAINWEIGHT: 43
CONDITIONED WEIGHT: 39LBS
POSTED: 2003-12-29
LAST MODIFIED: 2005-06-16
PEDIGREE HAS BEEN SEEN: 38289 TIMES

TRULY THE BEST AT HER WEIGHT .. PERIOD. RETIRED, ONE OF THE BEST GYPS I HAVE SEEN IN 25 YEARS IN THE GAME. WILL BE BRED TO THE BEST AVAILABLE.