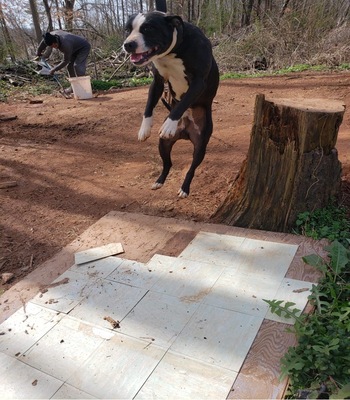 BREEDER: PHIL EPPINETTE
OWNER: SPRAY & PRAY
REGISTRATION #: GOT PAPERWORK
SEX: MALE
COLOR: BLACK/ WHITE BLAZE
CHAINWEIGHT: WEIGH UP
CONDITIONED WEIGHT: WEIGH UP
POSTED: 2021-11-21
LAST MODIFIED: 2022-07-07
PEDIGREE HAS BEEN SEEN: 4286 TIMES

DEMON TIME! The original front end wrecker! The True Eli Monster! HEAVY MIDNIGHT COWBOY AT ITS BEST! BIG JAKE IS THE COMPLETE PACKAGE!